Online (Cyber) security is an issue that continues to grow in importance as more of our personal information is stored online. Criminals use viruses and phishing and hacking techniques to try and obtain personal and institutional information and access computing resources for criminal purposes.
While York employs a variety of measures to help protect against these threats, it is also essential that individuals are aware of the issues and take precautions when using computing resources. The security awareness initiative is intended to help promote and provide helpful resources and training to York community members.
Ways to Boost your Cybersecurity Awareness
Take a Cybersecurity Course: Staff and Faculty and Students
Join the National Cybersecurity Alliance: Get involved and promote a safer, more secure internet. Click here to for information on how to join the National Cybersecurity Alliance!
5 Signs of Phishing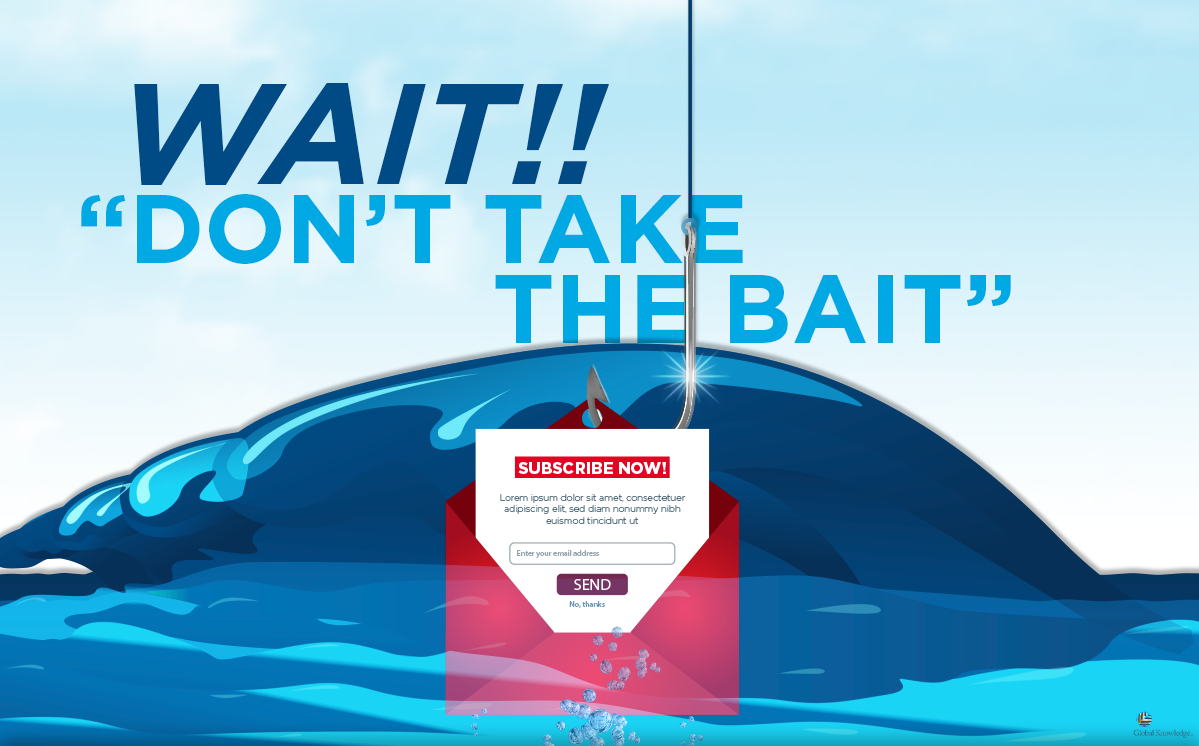 External Addresses:


Emails from unknown external email addresses always require validation. If you're not sure if an email is coming from an external sender, look at the sender's address ("From" section). An official email from York University should have @yorku.ca at the end of the sender's email.

External Links:


Phishing links will often route you to an external site. If you are unsure if a link is safe, hover (don't click) your cursor over the link (www. address) to check for an external or unexpected destination. Safe links should point to the www. address of the sender or to a reputable site. Legitimate mail from York University will include links to internal (yorku.ca) sites.

Requests for personal or financial information:


Be suspicious of any email that asks for personal or financial information. Unless you can verify the email is from YorkU's HR department, any email requesting this sort of information is likely fraudulent.

Requests for urgent action:


Fraudsters and phishers incorporate a sense of urgency to scam as much personal information as possible before they are caught and taken off-line. UIT Information Security sends a cease and desist notice to any websites that are used for phishing.

Poor spelling and grammar:


Phishing emails will generally contain poor spelling and grammar. Unlike fraudsters, York University and other reputable senders will revise their communications before sending them out.
Dos and Don'ts of Passwords
Social Media Safety Tips
Below are tips to help protect privacy when using social media platforms for personal or professional use.